I love a cup of tea and was delighted when I was asked if I wanted to review three different teas from Whittard Tea.
First I will give you some history of Whittard. In 1886 young Walter Whittard opened a small shop in London, full of gleaming tea caddies and brass weighing scales, known for its unique blends of tea and rich with the smell of roasting coffee.
Walter's original promise was to buy the best, and as a business that is passionate about tea, coffee and hot chocolate, the company are determined to keep this promise alive.
They tailor new blends and flavours to suit their customers' tastes and strive to exceed their expectations.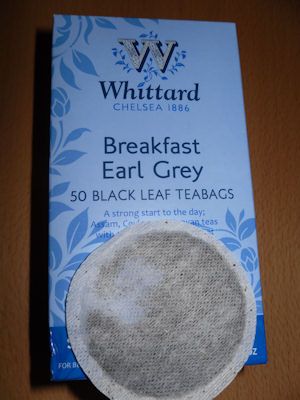 The first tea I tried was Breakfast Earl Grey. This was in a box of 50 black leaf tea bags. It is a strong traditional tea and on the box it says; A strong start to the day; Assam, Ceylon and Kenyan teas with the flavour of bergamot.
I have only tried Earl Grey once before but it was a long time ago so couldn't remember what it actually tasted like.
I made my tea in my mug and let it brew for 3-4 minutes. I could smell the tea almost instantly, it was a lot stronger than what regular tea smells like.
My husband calls Earl Grey a posh tea, maybe because when we are watching period dramas the posh people always drink Earl Grey. This is not just a posh peoples tea. Everyone can drink it.
On tasting the Breakfast Earl Grey Tea, I found that yes it was strong, which is not a problem as I like strong tea, it didn't taste the same as regular tea, it was a lot stronger and similar to what my great aunt used to make in her teapot with tea leafs. It is an acquired taste. There was a lot more flavour to it and it took me back a few years drinking it. I really liked it and would buy it again.
I tried English Breakfast next. This again was in a box of 50 black leaf teabags. This is Whittard customer's favourite. It is rich, strong and fresh.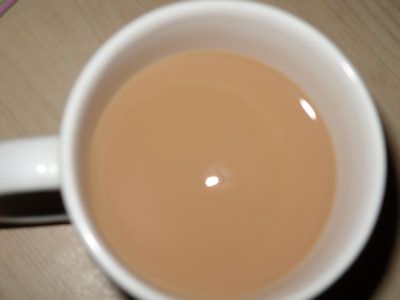 I can see why this is the customer's favourite tea. If I could describe my perfect tea then this would definitely be it. It is strong and full of flavour but not too harsh. All of my family loved this tea and said it was much better than the tea I usually buy!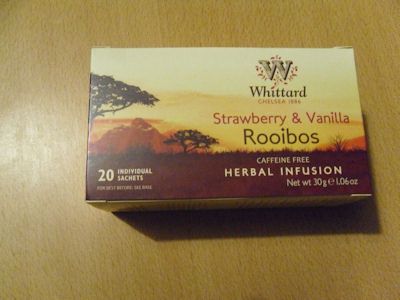 The final tea I tried was Strawberry & Vanilla Rooibos which has been nicknamed roobiboob by my children as they couldn't say rooibos haha. There are 20 individual sachets in a box and it is a caffeine free herbal infusion.
This is what it says on the back of the box;
A sweet, fragrant infusion. Ripe fruit and creamy vanilla flavours combine to celebrate the English summer.
A traditional South African drink, Rooibos is made using the leaves of the Redbush plant.
An excellent alternative to black tea, it is naturally caffeine free and contains no added sugar or artificial sweeteners.
High in antioxidants and smooth in taste, this is the perfect brew to enjoy any time of the day.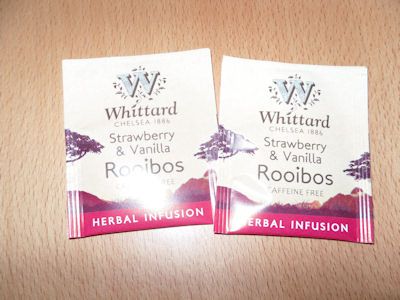 Each teabag is individually wrapped and has a string on the teabag. You can make this with or without milk. As soon as I opened the box the aroma was gorgeous I could really smell the fruitiness of it. Making it was just as nice as the aroma filled the kitchen. Now I am not going to lie, I have never tried a fruit tea before so was a bit weary of it as I do not like hot lemon or blackcurrant drinks. However I really did enjoy this. Bringing the cup to my mouth and sensing the aroma and then the tasting. Wow this is lovely. You can taste the strawberry and vanilla straight away but it looks like a regular tea. I really like that it is caffeine free as I have read so many stories about too much caffeine intake. The strawberry & Vanilla Rooibos helped me relax in the evenings. Having tried this and actually liking it I will definitely be buying more and trying more herbal drinks.
I really enjoyed my tea tasting review.